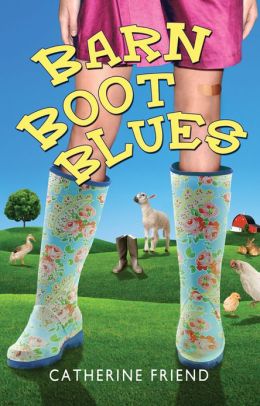 So one day, you're a perfectly normal 12-year-old girl, living in Minneapolis, hanging out in the Mall of America, and eating pizza with your friends. Next thing you know, you're living on a farm in the middle of nowhere, no cable TV, no friends, and a dress code violation on your very first day of school! And it only gets worse.
Taylor McNamara just wants to move back to the city, in spite of her parents' lifelong dream of owning a farm. She makes life miserable for them, until they finally capitulate, and agree to sell the farm.
Do they move back to Minneapolis? Does the Mall of America welcome her with open arms? Is the pizza still hot and gooey? Read this 'Mark Twain' award nominee to find out.
147 pages.